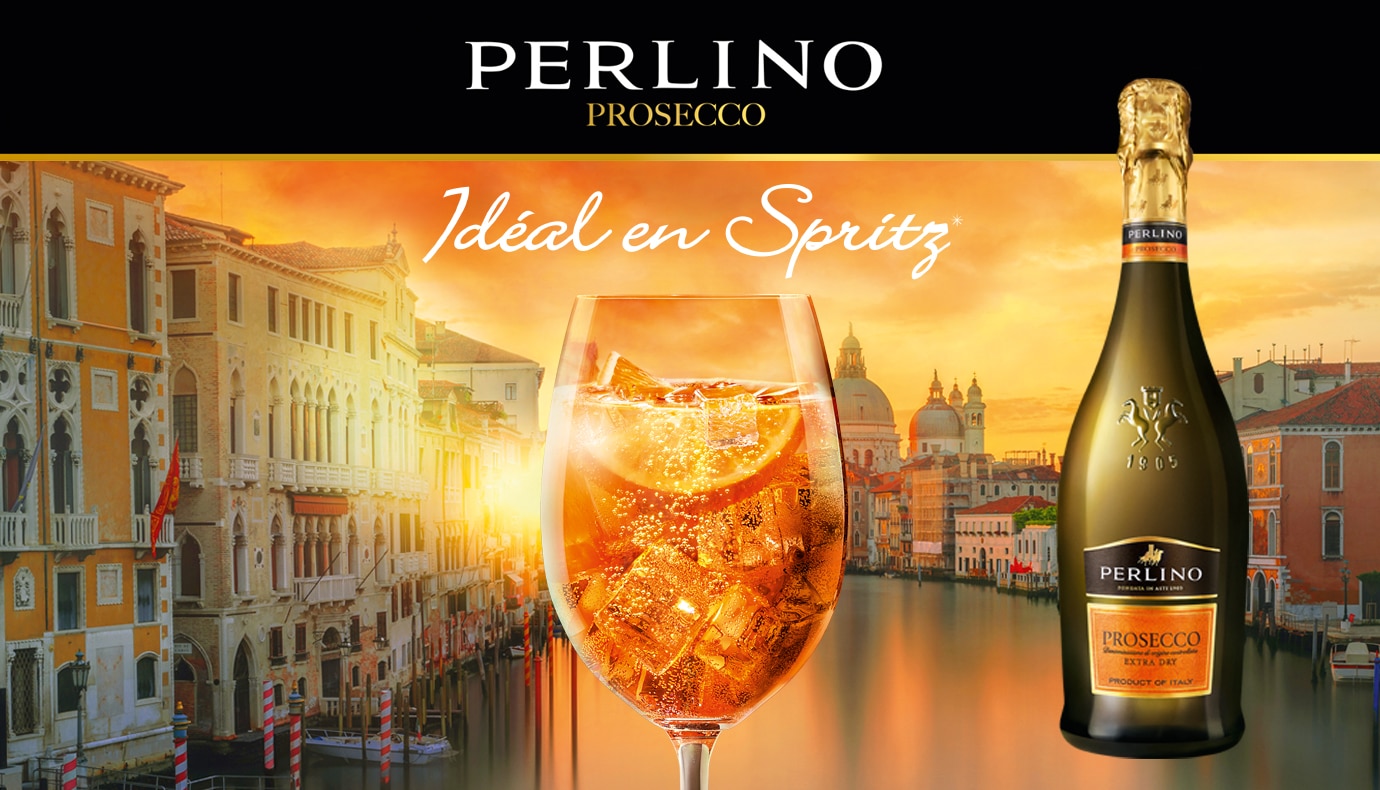 PERLINO
Founded in 1905 by Giuseppe PERLINO in Asti, in the Piedmont region, PERLINO is renowned for its know-how and the quality of its Italian sparkling wines.
Visit the website
Range

Prosecco PERLINO
Prosecco
11% vol.
75 cl
Prosecco Extra Dry PERLINO offers a straw yellow colour with fine and persistent bubbles. It is round in the mouth with fruity aromas.
Elaboration
PERLINO Italian Sparkling Wines are made in the Piedmont region, according to a unique know-how passed on since 1905 by their founder Giuseppe PERLINO. They are made with care from a selection of the best grape varieties. The specific fermentation process in closed vats (Charmat method) and a long resting time allow to obtain complex and structured wines, while preserving their freshness and aromas.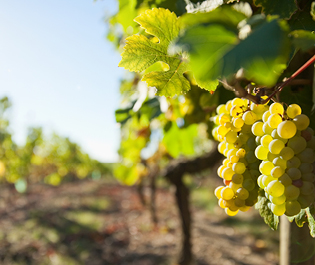 Cocktails
Spritz
In a large wine glass add some ice and 60ml of Vermouth PERLINO. Add 120ml of Prosecco Perlino and a slash of soda water. Garnish with an orange slice.
Prosecco PERLINO
120 ml
Vermouth PERLINO
60 ml
Soda Water
20 ml
orange
slice
Bellini
In a cocktail glass add 40ml of fresh peach purée, 10ml of sugar and 120 ml of Prosecco Perlino.
Prosecco PERLINO
120 ml
Sugar Syrup
10 ml
fresh peach purée
40 ml