Our values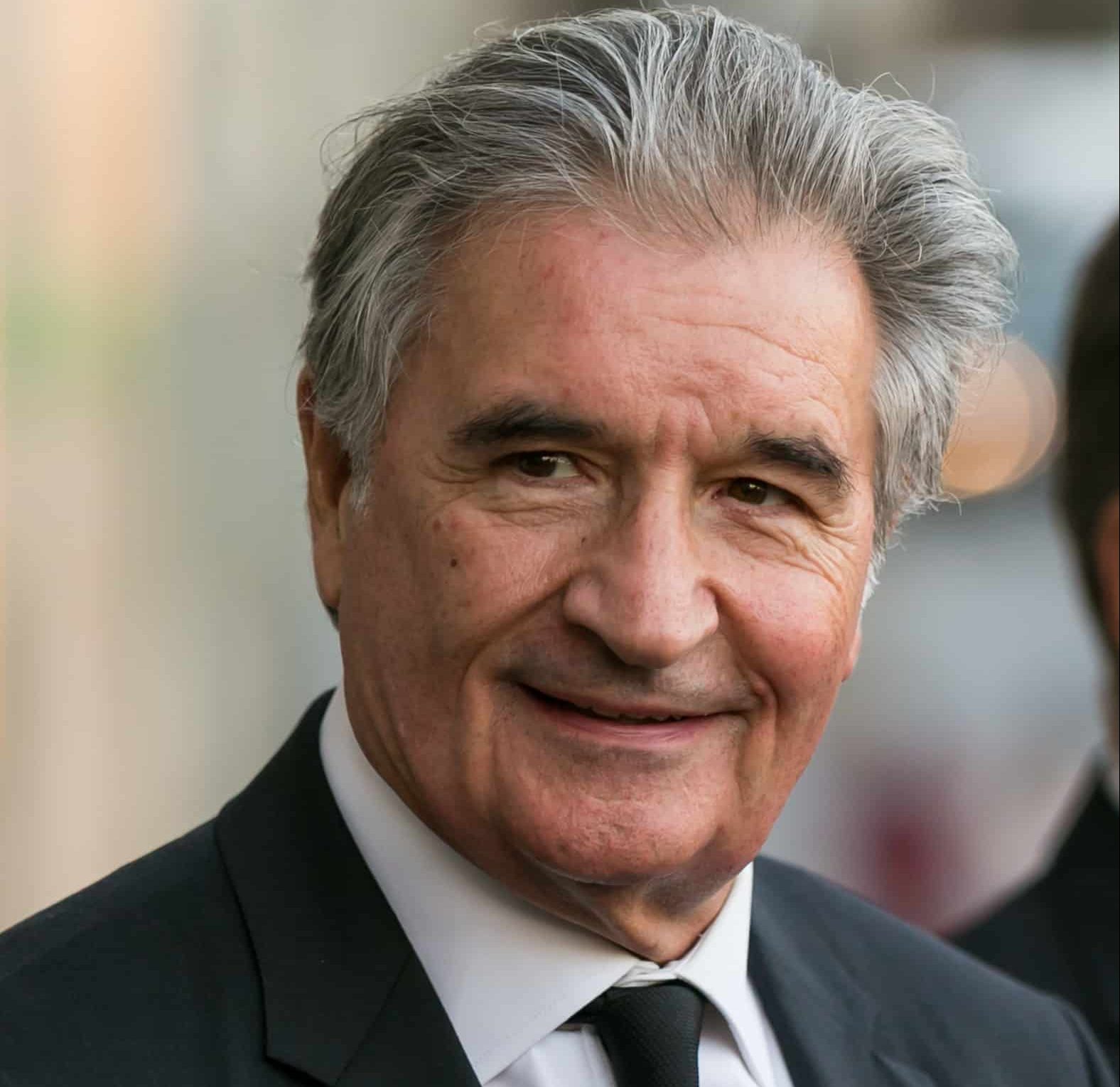 Our group's ambition is to build leading international mainstream and premium brands, while respecting tradition and promoting sustainable development.

2023 will be another highly challenging year for our group, with generalized inflation and supply chain issues.
As an independent group of companies, we will show agility, resilience and a great capacity for adaptation.
Our group has solid foundations including our leading brands and partners, industrial excellence and more globally our long-term vision.

In this new edition, we have illustrated our group 5 CSR pillars and we will communicate more on the programs and initiatives from all our employees.

I would like to express my warm thanks to all our teams from France and abroad and to assure you that we will continue to invest heavily in order to consolidate our position as a leading player in our inspiring industry.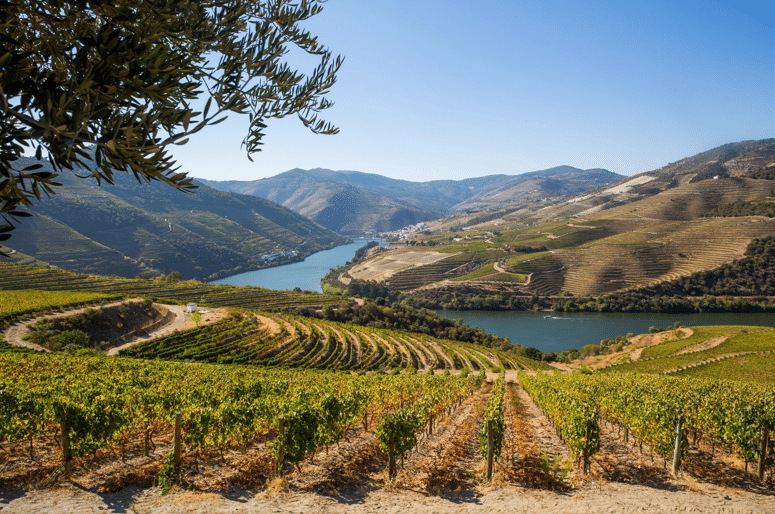 Independence
Writing our history and making decisions with complete independence, for the long-term benefit of the Group.
Having complete control over the production process is essential for LA MARTINIQUAISE-BARDINET. This has been a key part of the Group's identity since its creation in 1934. LA MARTINIQUAISE-BARDINET is an independent, family-run Group, and a key player in the wine and spirits industry, distinguished by its complete control over the production process and the sale of its products, thanks to the development of close commercial relationships with its international partners.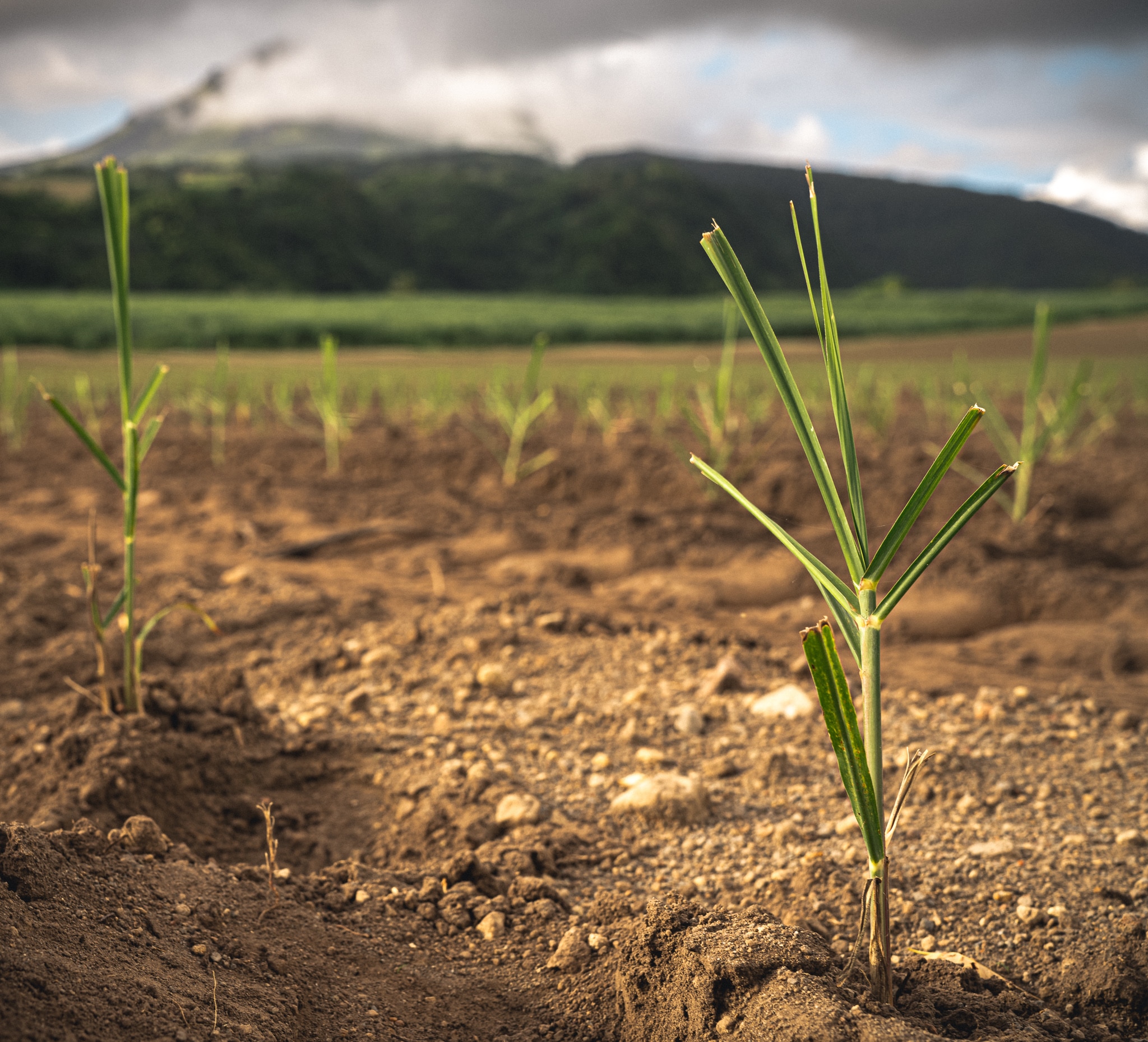 Responsibility
Responsible consumption and sustainable development as a mission. We promote responsible drinking and prevention. For us it is intrinsically linked to our passion for W&S with the desire to value expertise, craftsmanship and cultural heritage.
Protecting the environment is our top priority. We talk the talk but more importantly we walk the walk with a strong commitment in all our key production sites through saving energy and water resources, reducing waste & transport, recycling & even producing renewable energy.
We are also engaged locally in developing cultural heritage and wines and spirits tourism.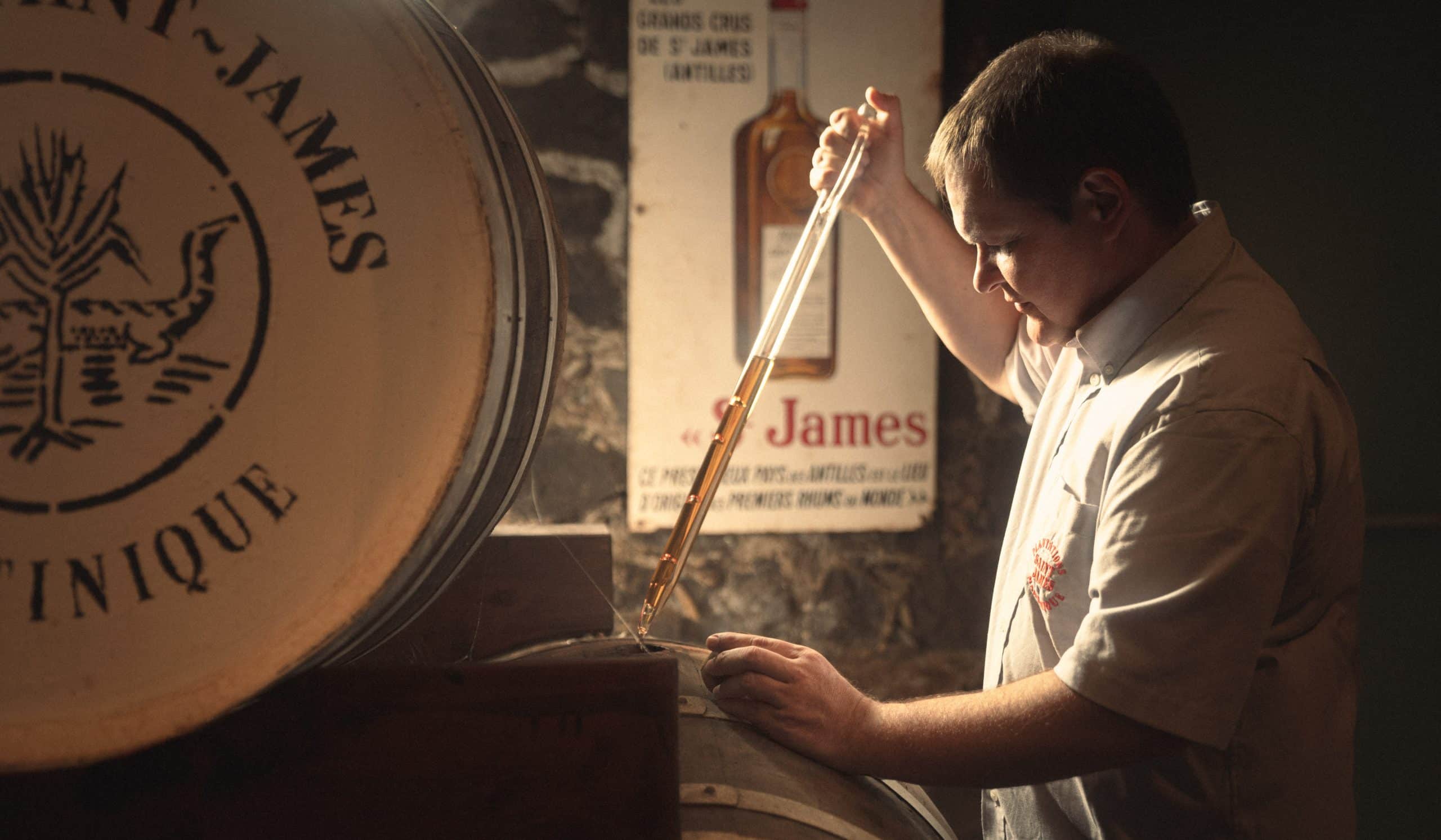 Expertise & Passion
PASSION for entrepreneurship & passion for Wines & Spirits. We continue the legacy of our founder Jean Cayard, a passionate entrepreneur, and a real game changer in our industry. Our entrepreneurial spirit encourages to think out of the box while looking to the future with a challenging spirit.
Commitment and pride of all our people to excellence and continuous investments to build a leading industrial force. We are first and foremost producers bringing together more than 30 state-of-the-art production sites located at the heart of the production regions. We strive to control the production process especially on 3 main families: Scotch Whiskies / Ports, Brandies & Wines / Rhums and Craft from France Spirits.
We have an agile and decentralized organization that enables each person to make its mark.
We are dedicated to listening to consumers & customers and making them the focus of our business and creative process.
Our large portfolio of beverages gives us a global understanding of the consumer evolving demand and the agility to shape our brands for future growth.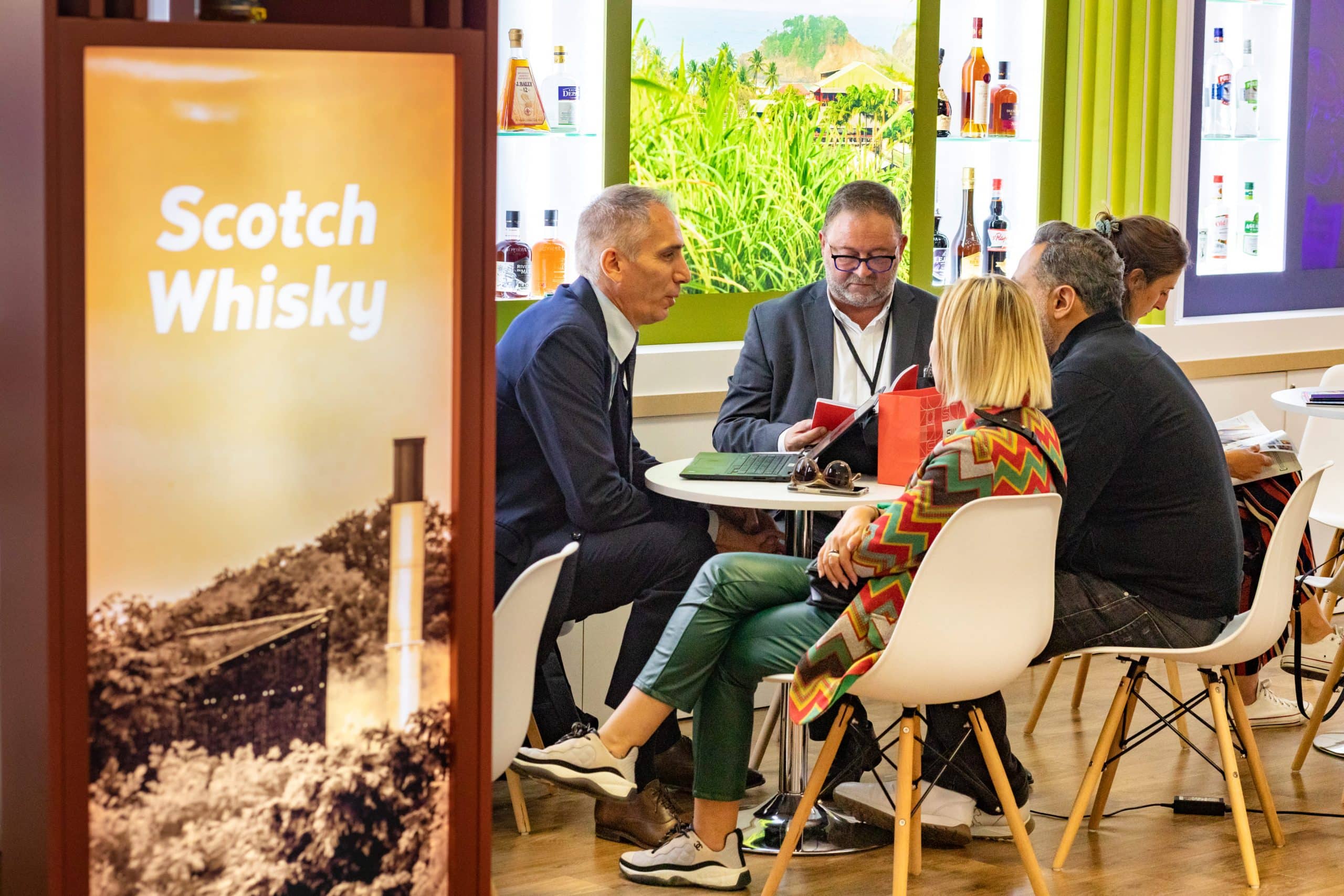 Listening & Agility
Listening to consumers, customers and partners is at the heart of our business model. We are an agile and responsive company, always looking for tomorrow's trends.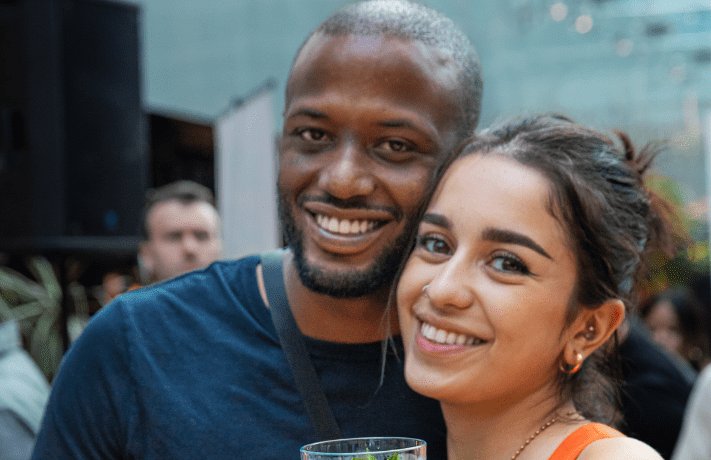 Inclusivity
To be open-minded, to integrate different backgrounds and cultures and address to all.
We believe in diversity. We are open to the world & outward looking.