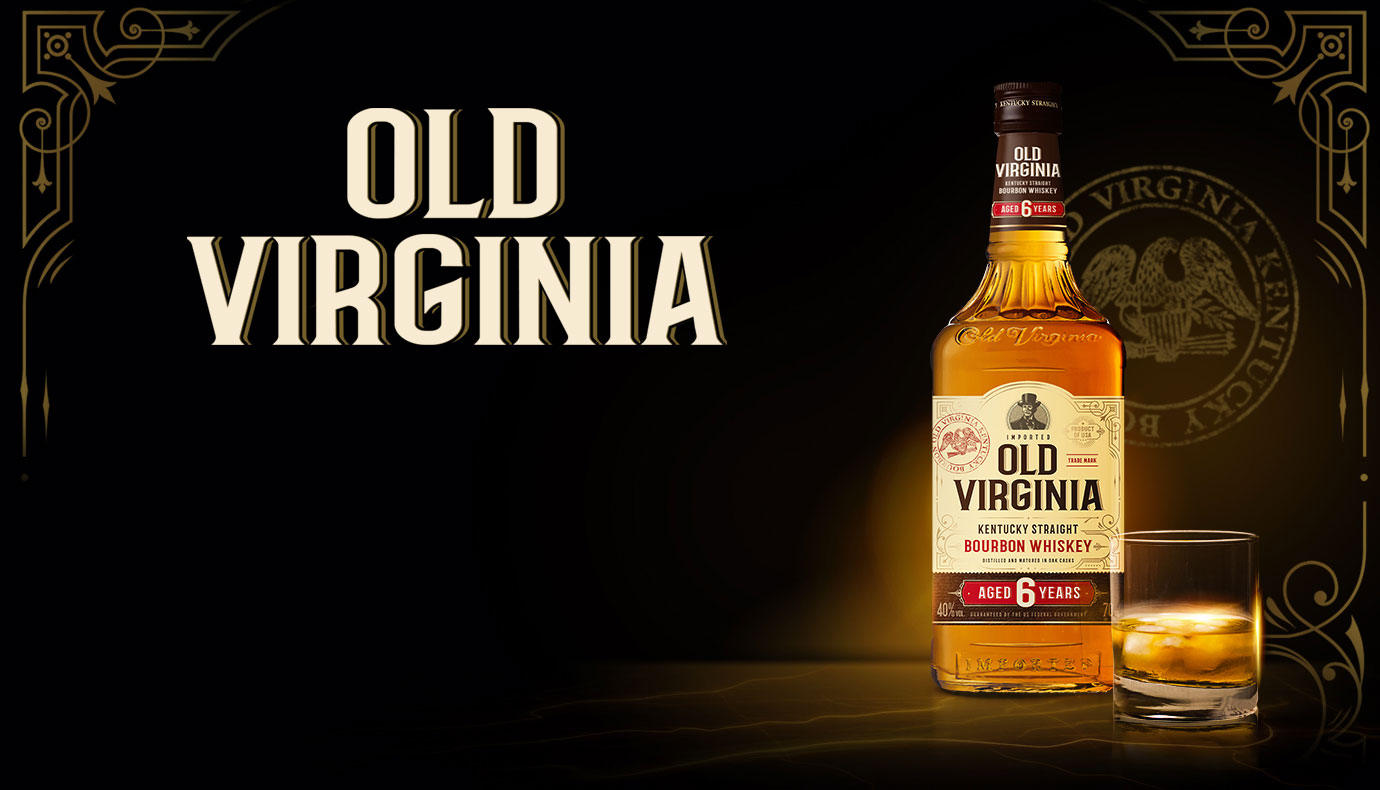 OLD VIRGINIA
Produced and matured for 6 years in the state of Kentucky in the United States, OLD VIRGINIA is an authentic straight Bourbon Whiskey that combines sweetness and body.
Range

OLD VIRGINIA 6 Year Old
Kentucky Straight Bourbon Whiskey
40%
70 cl
OLD VIRGINIA is matured for 6 years in charred new oak casks. It is characterised by spicy vanilla and caramel notes and a backbone of wood.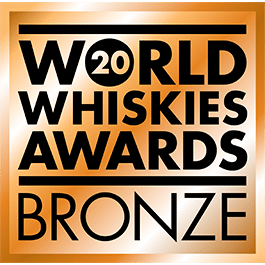 Bronze medal, World Whiskies Awards 2020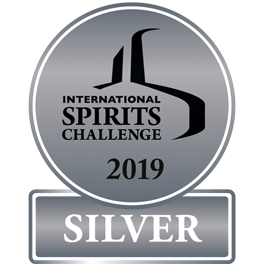 Silver medal, ISC Awards 2019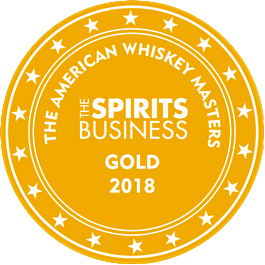 Gold medal, The American Whiskey Masters 2018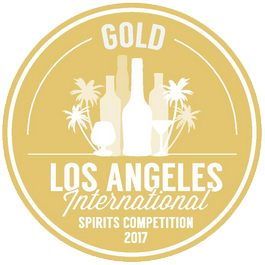 Gold medal, Los Angeles International Spirits Competition 2017
OLD VIRGINIA Smooth Honey
Honey meets Bourbon
OLD VIRGINIA Smooth Honey is a Bourbon and honey based liqueur that reveals a unique full body and mellow character, balanced by notes of orange. Serve with ice, or in long drinks and cocktails.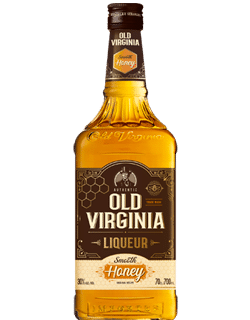 OLD VIRGINIA 12 Year Old
Elegant and refined
A long maturation for over 12 years in charred new oak casks gives OLD VIRGINIA Bourbon Whiskey 12 Year Old a very soft, refined bouquet of aromas, with notes of dried fruit, caramel and honey. Enjoy neat or on the rocks.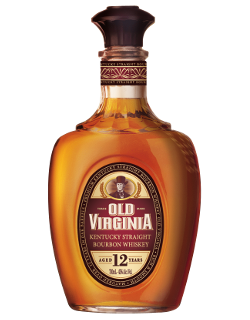 Elaboration
OLD VIRGINIA is a straight Bourbon Whiskey produced in Kentucky, in the United States, from a minimum of 51% maize. The grains selected are crushed and mashed to release sugars which are converted into alcohol through the addition of yeast during the fermentation phase. The liquid obtained is then heated and distilled multiple times to produce new spirit. This is then decanted into charred new oak casks and matured for 6 years.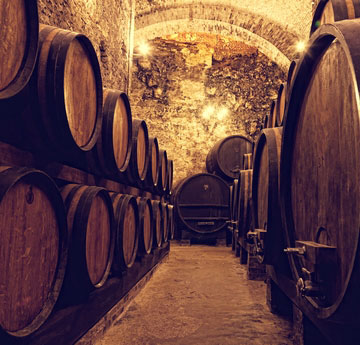 Cocktails
Virginia Cola
Pour the OLD VIRGINIA and lemon juice into a glass half-filled with ice and mix with a cocktail stirrer. Add the cola and garnish with a slice of lime.
OLD VIRGINIA Bourbon 6 Year Old
4 cl
lemon juice CARAIBOS
2 cl
cola
4 cl
Mint Road
Half-fill a cocktail glass with crushed ice and add the sugar. Add 2 cl of OLD VIRGINIA, stir and top with more crushed ice. Add 3 cl more of OLD VIRGINIA and stir. Add the mint leaves.
Old Virginia Bourbon
5 cl
brown sugar
1 spoon
fresh mint leaves
12 leaves