LABEL 5 unveils its new "Power of 5" campaign!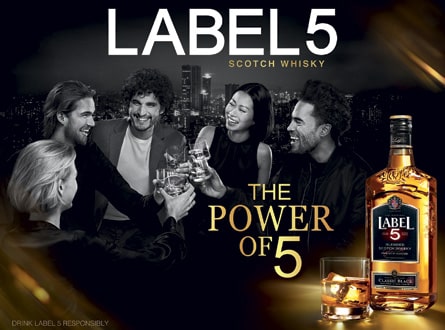 LABEL 5 Scotch Whisky is proud to present two new visuals and a 30-second video for its "Power of 5" campaign.
A WORLDWIDE CAMPAIGN FOR AN INTERNATIONAL COMMUNITY​
​This worldwide campaign, with the illustration of the claim "The Power of 5", aim to federate people around positive values: to be open to the world and others. Lighting effects, reminiscent of the city lights, are enhancing the cosmopolitan vibes which is part of the brand DNA.
​The Top 10 Scotch Whisky brand follow his ambition to increase media investments on digital through different formats of videos and animated supports. The objective is to develop the digital brand awareness and being closer to LABEL 5 global community.
THE POWER OF 5, THE POWER OF WE​
"These new visuals focus on the moments of sharing with your friends. The group power is one of our key brand values and we wanted to illustrate this in an authentic way.", says Julia Pinoncély, International Brand Manager, "We were also thrilled to work on a video as it really brings the two visuals to life and expresses the positive values of LABEL 5 such as diversity, positive energy and openness."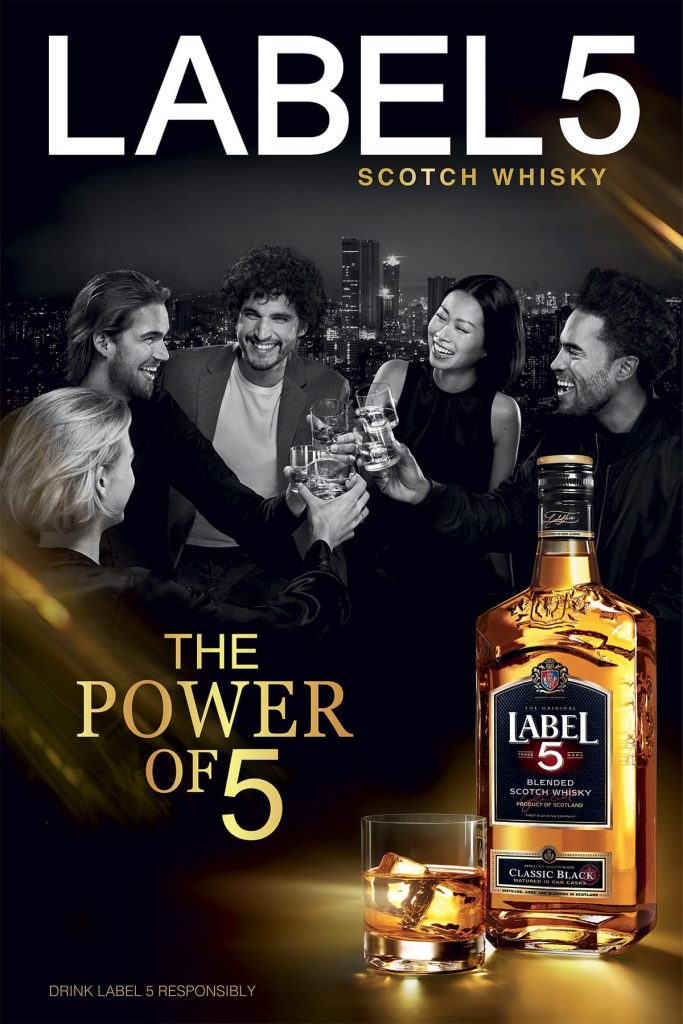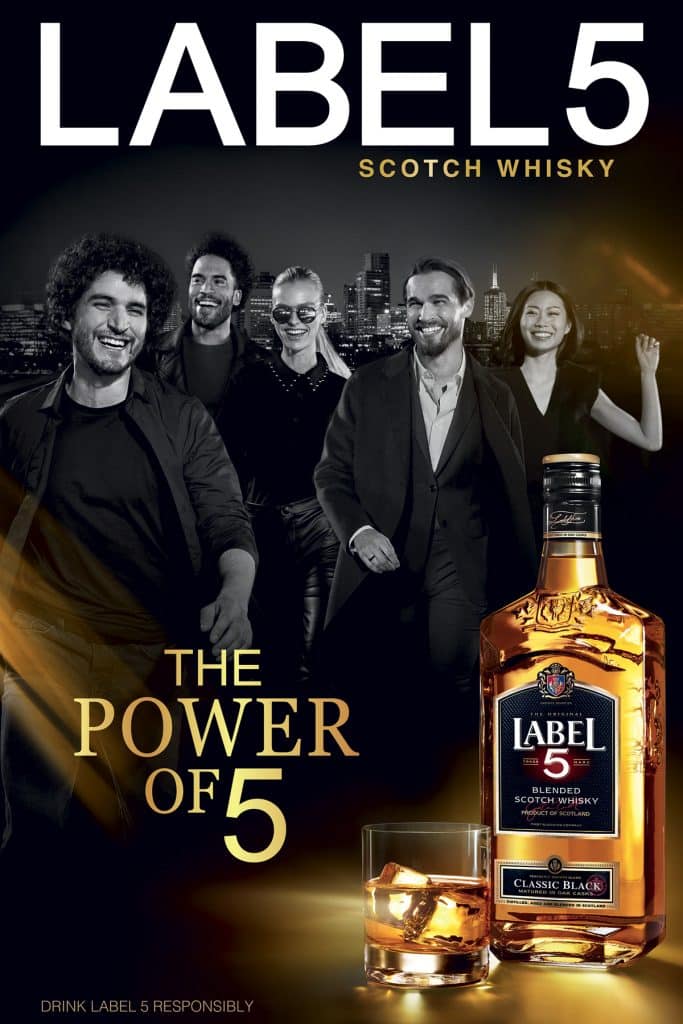 ​