LABEL 5, an internationally acclaimed Scotch Whisky
LABEL 5 is a blend of the finest grain and malt Whiskies produced using traditional Scottish methods. The Starlaw distillery (one of only seven grain distilleries still operating in Scotland) uses cutting edge technology and is renowned for its commitment to sustainable development. LABEL 5 is one of the top 10 brands in its category.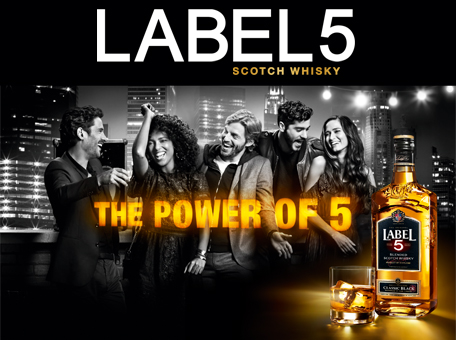 Key figures
TOP 10
spirits Group worldwide
€1.05 Billion
annual turnover
No. 1
spirits Group in France
38
subsidiaries and production sites
2 700
employees worldwide
Our wine and spirits expertise
LA MARTINIQUAISE-BARDINET's success resides in large part in its expertise in the key categories of Whisky, Rum, Wine & Port, and Craft from France Spirits.
DISCOVER OUR WINE & SPIRITS EXPERTISE
Our commitment to the environment
At the heart of our identity and development model, we are producers committed to managing the entire life cycle of our products and to leading policies designed to protect the environment
FIND OUT MORE
JOIN US!