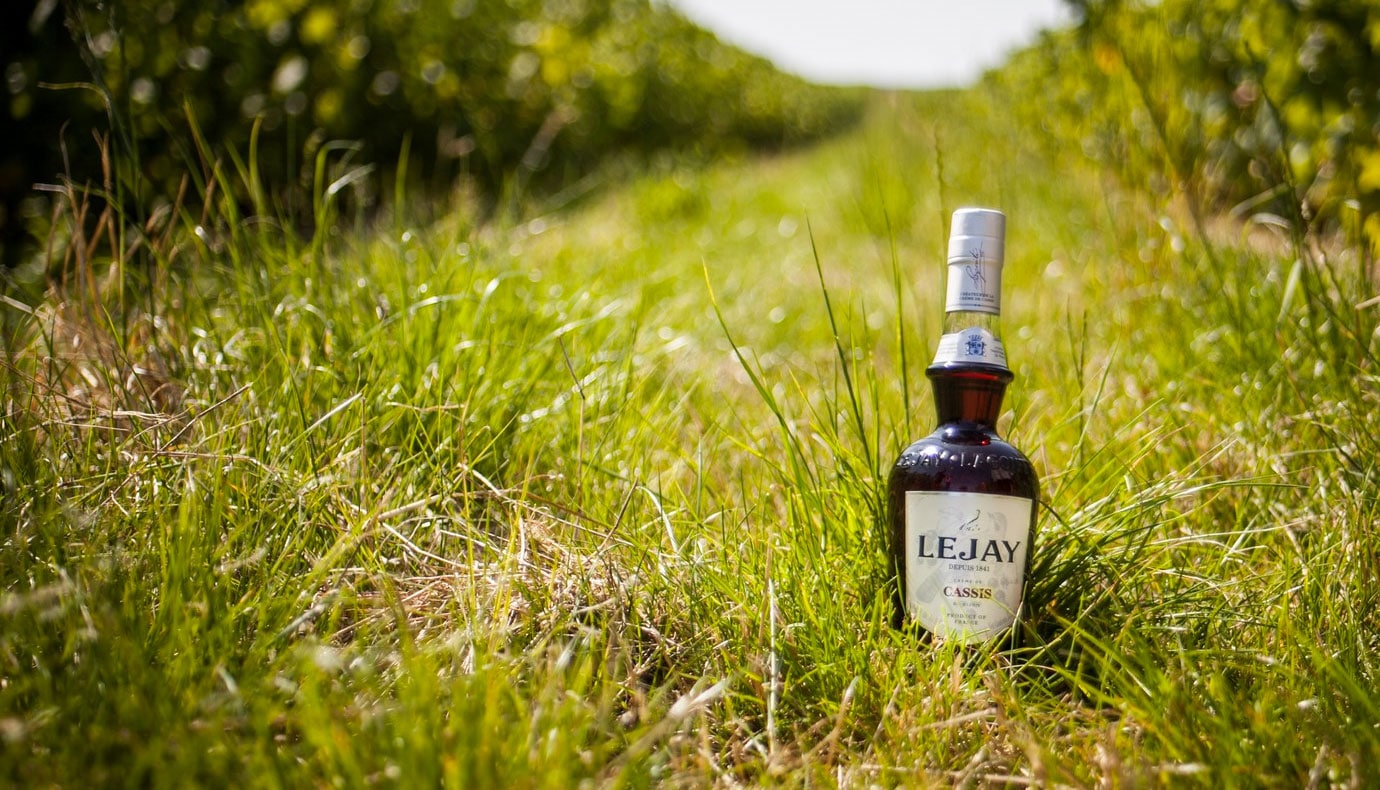 LEJAY
Lejay Lagoute has created the iconic Original Crème de Cassis in 1841. Thanks to Auguste-Denis Lagoute.
Visit the website
Range

LEJAY Original
Liqueur
18%
5 cl | 35 cl | 37.5 cl | 70 cl | 75 cl
Lejay Original, very balance, brings out the freshness and the smoothness of the cassis with its traditional recipe.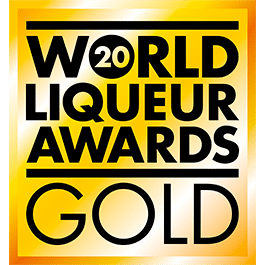 Gold medal, World Liqueur Awards 2020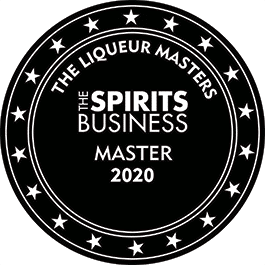 Medal, The Liqueur Masters 2020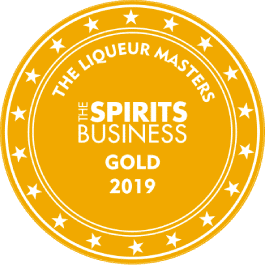 Lejay Original 18%, Gold Medal, The Liqueur Masters 2019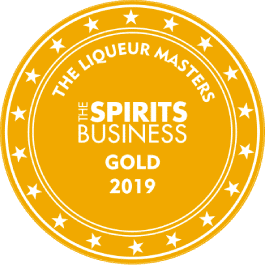 Lejay Noir de Bourgogne 20%, Gold Medal, The Liqueur Masters 2019
1841
Invention of the first Crème de Cassis de Dijon
1925
First Geographical Indication
1992
Exclusivity of the brand Le Kir® and Kir Royal®
Lejay Noir de Bourgogne
20% / 5/35/37.5/70 and 75 cl
Exclusively made from Noir de Bourgogne, this liqueur with a unique profile flavour brings out an intense and vegetal aroma.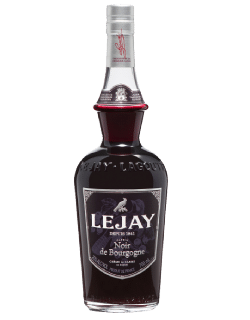 Elaboration
The traditional process for making Lejay Cassis has remained unchanged for nearly two centuries, as its all natural recipe that have never varied : cassis, time and gravity are still its core ingredients. Two varieties of French-grown blackcurrants, Noir de Bourgogne and Black down, are macerated in fine eau de vie, and then enhanced with an exlusive cassis bud infusion, as well as pure crystal sugar. This process brings to Lejay Cassis a unique and distinctive aromatic profile.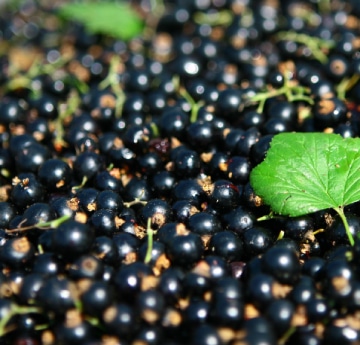 Cocktails
El Diablo
El Diablo is a classic cocktail offering a perfect balance of power, sweet and spice.
Shake all ingredients, filter and serve in a tumbler full of ice. Top up with ginger beer and garnish with a lime wedge.
LEJAY® Noir de Bourgogne
30 ml
Tequila Reposado
50 ml
Lime juice
25 ml
Ginger Beer

Ice

Kir royal
The Kir Royal is a very French and chic aperitif ! Pour Lejay in a chilled flute, top up with Champagne.
LEJAY® Noir de Bourgogne
30 ml
Champagne
120 ml
Lejay Bicyclette
In a large wine glass pour LEJAY® Cassis and Dry White Vermouth Blanc. Add some ice cube and stir for 3sec. Top Champagne and garnish with a lemon twist.
LEJAY® Cassis
35 ml
Dry White Vermouth Blanc
45 ml
Champagne

Ice cube