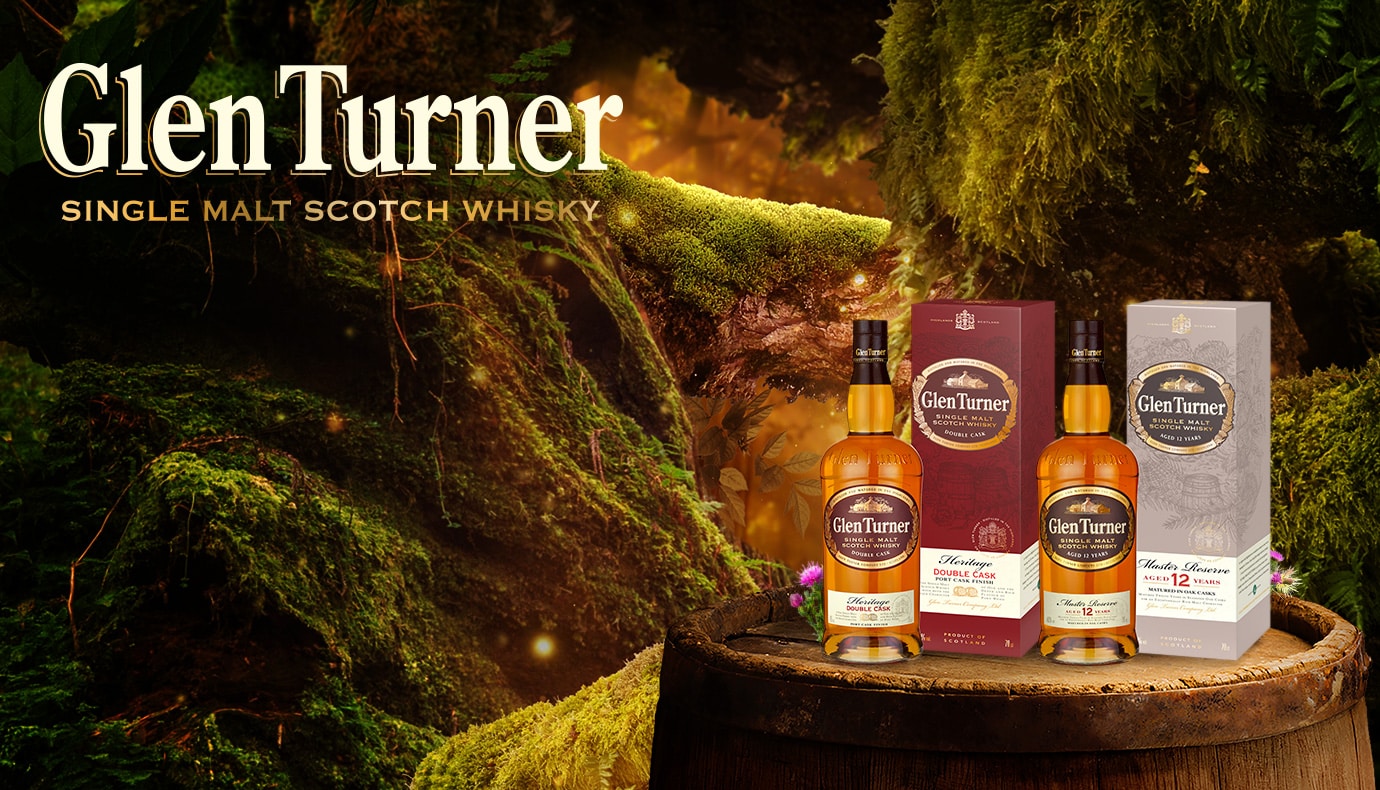 GLEN TURNER
Produced using traditional methods in the Highlands of Scotland, GLEN TURNER Single Malts are excellent Scotch Whiskies with a generous and elegant bouquet.
Visit the website
Range

GLEN TURNER Heritage
Single Malt Scotch Whisky
40%
70 cl
The fruity, spicy aromas of this GLEN TURNER Single Malt Double Cask are the result of double maturation in bourbon and port casks.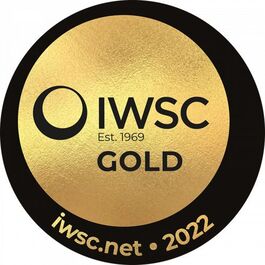 GOLD, IWSC 2022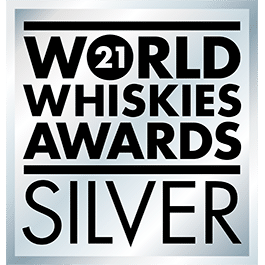 Silver medal, World Whiskies Awards 2021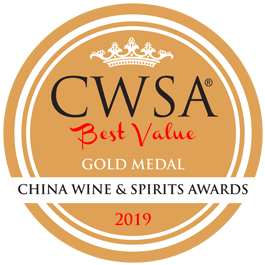 Gold medal, CWSA Awards 2019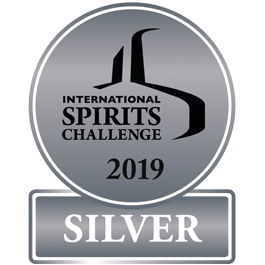 Silver medal, International Spirits Challenge 2019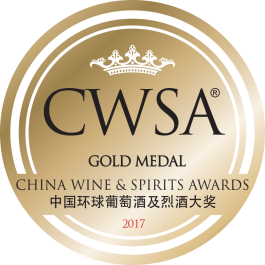 Gold medal, China Wine & Spirits Awards 2017
Single Malt GLEN TURNER 12 Year Old
A superb Single Malt matured for 12 years in the heart of the Highlands
GLEN TURNER Malt Legend 12 Year Old is characterised by its intense bronze colour, warm, deep nose with notes of fruit and its full-bodied, mellow bouquet. Its long maturation in bourbon casks under the watchful eye of its malt master produces aromas of toasted vanilla, spicy oak and caramel.

Single Malt GLEN TURNER Rum Cask Finish
A Single Malt aged for several months in casks of Rum.
A true tribute to the craftsmanship of Glen Turner artisans, this new Single Malt, matured in barrels of AOC Rum from Martinique, offers a gourmet aromatic profile with notes of caramel, toasted vanilla and spicy nuts.

Elaboration
GLEN TURNER Single Malts are Scotch Whiskies produced from malted barley in the eponymous distillery in the Highlands.
The grains are carefully selected to ensure optimum quality. The barley is malted, dried, crushed and mashed to release the sugars that will be fermented through the addition of yeast. The liquid produced is then distilled in pot stills and left to mature in the distillery's warehouses. GLEN TURNER Heritage benefits from a double maturation, first in bourbon casks, then in port casks, whilst GLEN TURNER Malt Legend is matured for 12 long years entirely in bourbon casks.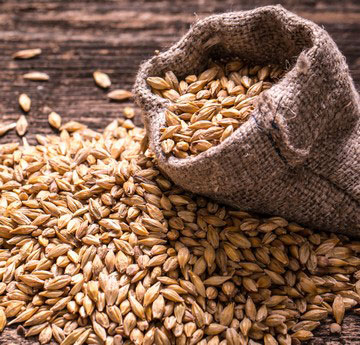 Cocktails
Served Neat
GLEN TURNER Heritage and GLEN TURNER 12 Year Old can be served neat or with a dash of water to help bring out the full finesse of their aromas.
GLEN TURNER Single Malt Scotch Whisky
4 cl
water
1 dash