Range

CRUZ Espumante
Portuguese sparkling wine
12%
75 cl
CRUZ Espumante is characterized by a beautiful straw-yellow colour, a floral nose with citrus notes and a fresh and round mouth with fine bubbles.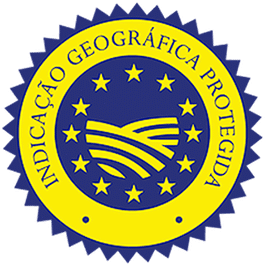 Geographical Indication Duriense
Elaboration
From the vineyards of the Upper Douro Valley, this 100% Portuguese sparkling wine is made from indigenous grape varieties (Viosinho, Rabigato, Codega and Malvasia Fina) hand-picked on beautifull slopes. This wine benefits from the Protected Geographical Indication (P.G.I.) Duriense. Its elaboration is rigorous with a first fermentation and vinification in the Gran Cruz site in Alijo, followed by a long rest in our cellars. A second fermentation follows in closed vats according to the Charmat method for a fresh and delicate wine.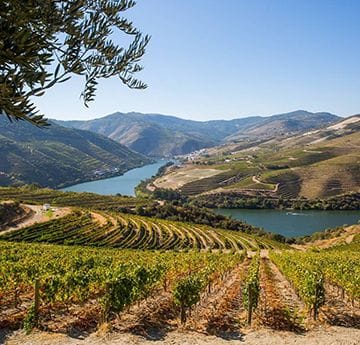 Cocktails
Cruz Lemon
In a large wine glass, add some ice cubes and 20ml of Triple Sec. Add 120ml of CRUZ Espumante. Decorate with a slice of lemon.
CRUZ Espumante
120 ml
Triple Sec
20 ml
Ice

Lemon
Wedge