CORPORATE
La Martiniquaise reports 1MM€ turnover in 2017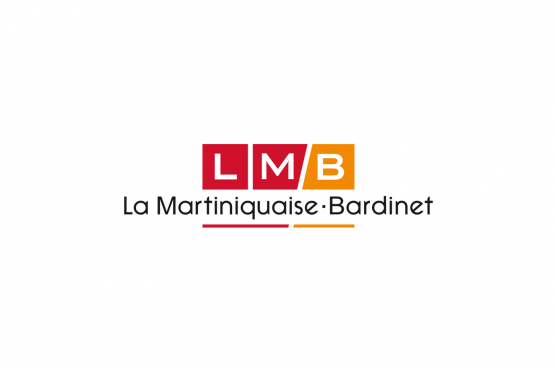 La Martiniquaise reports one billion € turnover threshold.
The consistent long term strategy of La Martiniquaise has allowed the Group to reach the symbolic threshold of one billion euros in 2017.
 With many powerful mainstream brands, La Martiniquaise fully complies with its one-stop-shop approach, offering a complete range of all different spirits, as well as ready to drink, wines and non-alcoholic beverages. The full control of the elaboration process, as well as regular investments in the many production facilities owned by the Group worldwide, ensure the close supervision and monitoring of quality and cost.
 The annual turnover increase of +2.2% arrives after several years of steady growth for the Group, which has developed a net of strong European subsidiaries, with the latest acquisition of significant Netherlands distributor Inspirits, but also has expanded constantly its international scope. Top brand LABEL 5 is distributed in over 100 countries worldwide and reaches the top Whisky rankings in several markets.
 La Martiniquaise, the top 10 international spirits group (source: Impact), is now more than legitimate to move from French leader to one of the worldwide top mainstream groups.
ABOUT LA MARTINIQUAISE
An independent French group founded in 1934 by Jean Cayard, LA MARTINIQUAISE is a leading spirits group in France and features in the
world top 10. The group has a turnover of one billion euros and is proud to own four millionaire brands, LABEL 5 & SIR EDWARD'S Scotch
Whiskies, POLIAKOV Vodka and NEGRITA Rum. (Source: IMPACT).
Visit our website for more information: la-martiniquaise.com
Contact : William PLOQUIN-MAURELL / william.ploquin-maurell@la-martiniquaise.fr
Download the PDF version